There's nothing more amazing than a beautifully designed garden or outdoor space. But even those who love gardening often struggle when it comes to backyard design inspiration. If you've decided to transform your garden into an outdoor design paradise, you might be wondering how to get started. Why not consider hiring an expert who can quickly and efficiently bring your vision to life? Below, you'll find more information about working with backyard landscape designers.
Where can I find beautiful garden ideas for my home?
There are tons of websites and blogs with garden ideas for just about every type of outdoor space, including balconies. If you're planning on redesigning a larger outdoor space, you might consider working with a landscape designer who can oversee the design and implementation of the entire project.
Where can I find backyard materials for landscaping?
Large home improvement stores often have a nice selection of landscaping materials at a variety of price points. Landscaping services typically take care of procuring any needed materials for you.
Do I need to hire a landscaping company to maintain my new backyard?
Whether or not you need to hire a landscaping company to maintain your backyard depends on several factors, including your comfort level when it comes to gardening and whether or not you have the time to complete all of the required tasks.
So you have decided to undergo and invest in a backyard landscaping design. Now what? First, have a professional landscaping company take a sit inventory; they should analyze the type of soil you have, your drainage situation, climate conditions, and take note of any existing vegetation. Next, it's time to pick the landscaping plants!
Landscaping can often enhance the price of a home as well as reduce its time on the market, but it can also save you on energy costs. Landscaping plants that are carefully selected, placed, and maintained can provide excellent wind protection.
Here is a short list of some foliage options you have to choose from for your landscaping design: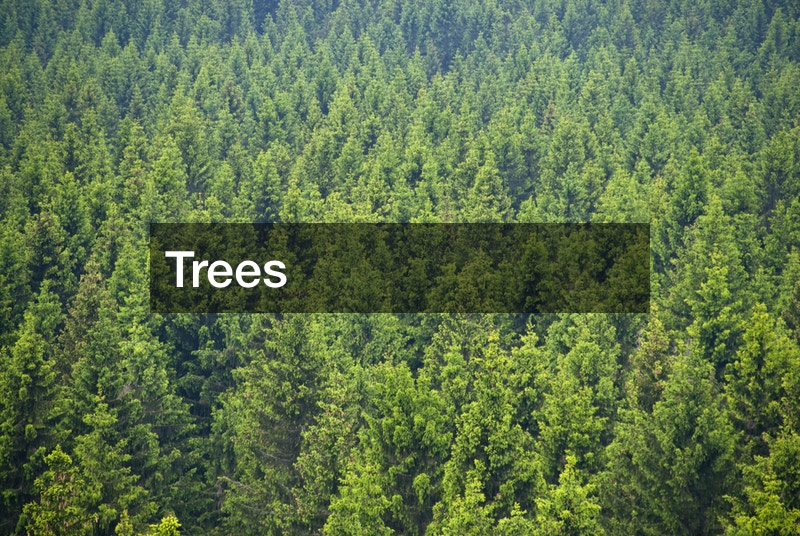 Trees. Adding trees to a landscape is the most cost-effective way to reduce air conditioning costs, yet improperly placed, and you may end up with some trouble down the road. Most trees grow slowly, so if you are to invest in planting one, you should expect to be living in your house for quite some time in order to reap the benefits of its shade. Also, be sure not to place it too close to the house — many homeowners end up limbing their trees.
Garden Shrubs. Shrubs for landscaping are great for foundation plantings; they stay compact, minimizing maintenance. Garden shrubs also work as filler plants to cover more square footage of your lawn or garden area. Some examples of the different types of shrubs are: Flowering shrubs, shrubs for fall color, fast-growing shrubs, and evergreen shrubs.
Vines. Landscaping plants don't always need to be rooted into the ground. Plants have three major functions in a landscape: aesthetic, structural, and utilitarian; vines are mostly for curb appeal. Vines can be a great choice for creating natural shade without having a spend money on hardscaping equipment. However, keep in mind that many vines are invasive plants — keep them far away from other flowers and shrubs because they may end up encroaching on their territory.
Ground Cover. Some ground cover plants are foliage plants, meaning they do not flower. However, these foliage plants can be a great choice when looking for a low-maintenance plant that still looks presentable. Other people opt for flowering ground cover plants, which take up more space. These types of plants, like landscaping stones, are normally used to reduce soil erosion.
Perennials. For those who don't want to replace their flowers every spring, perennials are a great choice for landscaping plants because they flower every year. These are low maintenance flowers are generally much less expensive than annuals. Types of perennials include: Tall, short, long-blooming, and cacti and succulents.
If you are having difficulty figuring out the placement of these landscaping plants, be sure to consult your landscaping company — they will have a spot for just about everything. More research here.